Onyx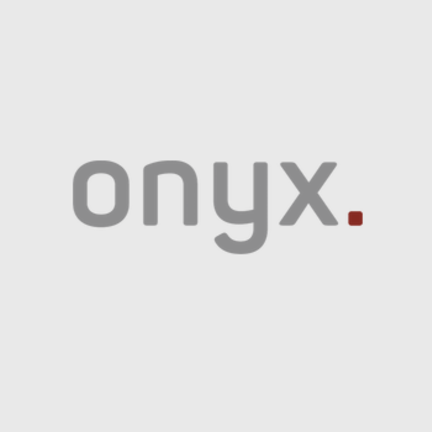 The hand dryer of 2021 withPlug & Play system ...
Combine style with performance
Unique pearl finish
Stylish lighting to indicate standby and drying mode
Brushless motor for long-lasting operation and unique performance.
Unlike other dryers, the Pebble indicates when the filter needs to be replaced to ensure that the air is properly purified.
Antimicrobial IONPURE coating
The Onyx Pebble has an IONPURE coating, which prevents bacteria from surviving on the device. In addition, this coating makes our hand dryer extremely durable and heat resistant, as well as protecting against discoloration.
✔ In multiple colors
✔ Drying speed: 10 sec
✔ Sound power: 67dB (A)
✔ Motor: 300W
✔ Housing: ABS
✔ Filter: 3M Filter technology
✔ Air speed: 345 km / h
✔ Warranty: 5 years on parts

-21% Sale

565,- € 445,-

Compare

✔ In multiple colors
✔ Drying speed: 10 sec
✔ Sound power: 67dB (A)
✔ Motor: 300W
✔ Housing: ABS
✔ Filter: 3M Filter technology
✔ Air speed: 345 km / h
✔ Warranty: 5 years on parts

-21% Sale

565,- € 445,-

Compare

✔ In multiple colors
✔ Drying speed: 10 sec
✔ Sound power: 67dB (A)
✔ Motor: 300W
✔ Housing: ABS
✔ Filter: 3M Filter technology
✔ Air speed: 345 km / h
✔ Warranty: 5 years on parts

-21% Sale

565,- € 445,-

Compare