Hand dryer installation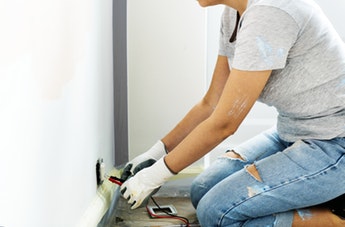 We install your hand dryer as a true professional.
For every type of wall

Painted wall
Floor tiles
Stones
...

Current point must be present max 3m of the device
Cables are neatly concealed in cable ducts
Cost price: € 99, - excl VAT
Do you have further questions about the installation? Please contact us!